"I love the community feel! I love getting snippets into everyone's life and how we all care for and encourage one another, after all we are all sisters in Christ! I also love the creative side with the seasons of faith, love the whole set up of the printables with prompts, lists, scripture writing etc! I love the seasons of crafting lives and all the clubhouse groups! I really do love it all so much!" - J.T.
"I love the community feel. It didn't feel like I was working on my own to achieve the goals I've set for the quarter. It was like we were all in this together which was wonderful. I also liked the accountability aspect as well." - R.A.
"The community is so great! There is something for everyone and there's no pressure to do all the things or be something other than yourself, just a lot of encouragement. It's awesome to be able to have a place to post prayer requests and posts about what God is doing (and pray for others). This is the only community I'm a part of where it's truly "my people" - God & craftiness." - W.E.
"I am so grateful to feel part of a community. I love that I can craft with a focus on God and the creative and inspiring ways that are shared by everyone. Plus, I love the beautiful and thoughtful resources we are given to use. It's a very special ClubHouse." - G.P.
Need More Assurance that The First Love ClubHouse is Right
for You?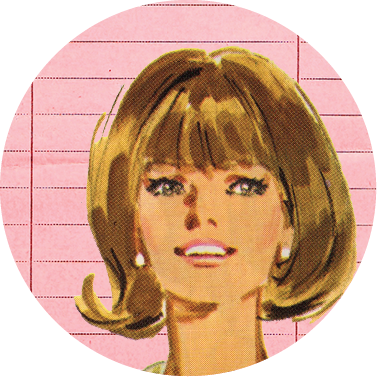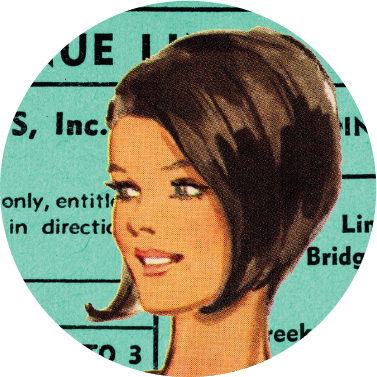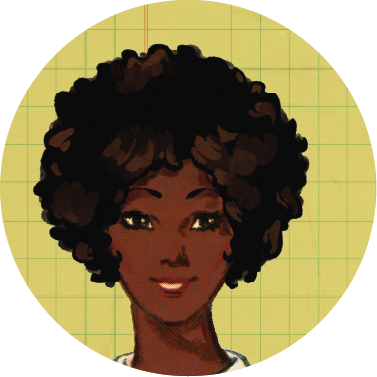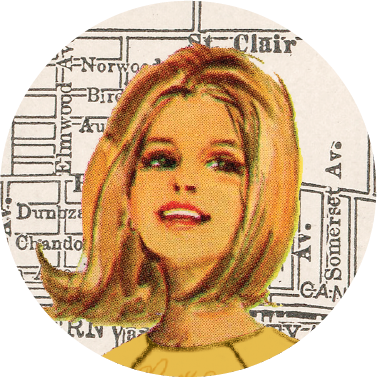 "The Word says, 'You are the light of the world. A town built on a hill cannot be hidden. In the same way, let your light shine before others, that they may see your good deeds and glorify your Father in heaven.' The First Love Club shines a light on Jesus! It is a wonderful way to fellowship, learn with other believers, and have fun using our crafts and putting God first. I am so thankful for this one-of-a-kind salt and light!" - E.S.
"I love the content on this channel (The ClubHouse), and how the other members feel so free to share their love for God. I hope to be here for many years." - C.W.