"The Clubhouse has served as a safe space to share faith, prayers, laughter, encouragement, and of course crafting amongst friends who have turned into dear sisters. This community, along with Bible Time, has made a monumental difference in my life. It's a place I never knew I needed." - L.H.
"I love Bible time, so the opportunity to follow up with resources and fellowship if I wish is appealing to me. I enjoy the thoughtful presentations that are offered in the workgroups and the fun that comes along with this. Thank you so much for an affordable club that keeps me engaged with the word of God." - L.P.

"I love the clubhouse! I've never been particularly fond of mainstream social media. So I love that the clubhouse is a safe and intimate space for me and others to share their love for Christ and sharing ways that we can get closer to Him. I love that I can come here and be inspired by the creativity, music, or even a new book. It's awesome!" - R.A.
"I was drawn to bible journaling but I'm not particularly creative. Cori and the rest of the girls in the clubhouse turned out to be nerdy Bible girls and note takers just like me. I feel like I'm with people who get me and that's very hard to come by, due to I'm a huge introvert." T.F.
"The Clubhouse is a safe and fun way to communicate with ladies all over the world!!! Seeing how they craft their Bibles and journals is inspiring!!! Jesus is the main focus in the clubhouse and sharing our interests and thoughts about Him is awesome!!!" S.D.
"Looking for the truth according to God's Word? The First Love Clubhouse is a safe environment to study and express your creativity. We are all learning together and no one is left behind." R.F.
"This Clubhouse is amazing! It has changed my life. The members are so sweet and helpful. I have developed some really great friendships!. I have grown so much since I have joined. I even got my Aunt to join with me and she loves it!" C.M.
"Our precious clubhouse is truly blessed! Why, you wonder? It's because the focus is about strengthening our walk with our Lord and Savior Jesus Christ! My life is busy, hectic and work are hours are wicked-long! The sisterhood in our community is comprised of the most loving, sweetest sister's you'll ever meet!! I adore my sister's immensely!!The support given to each other is sincere! Come join us and you'll experience what I mean..... Be blessed!" B.G.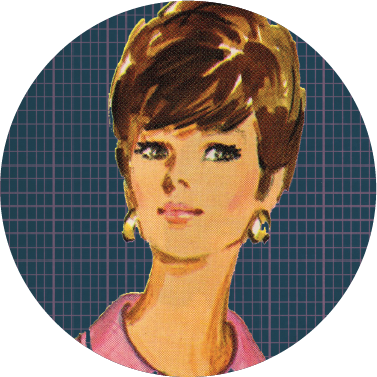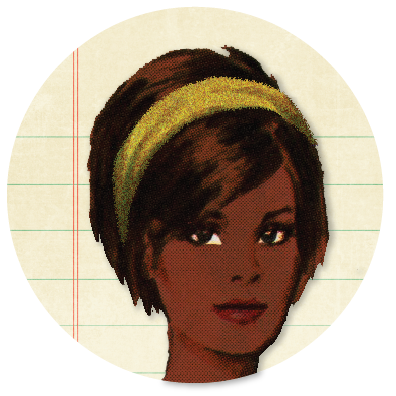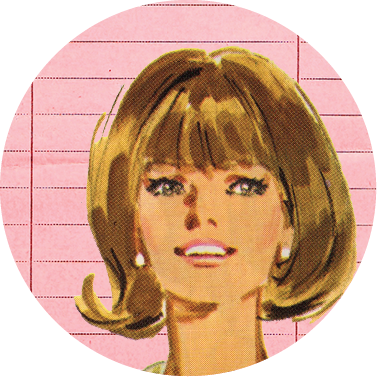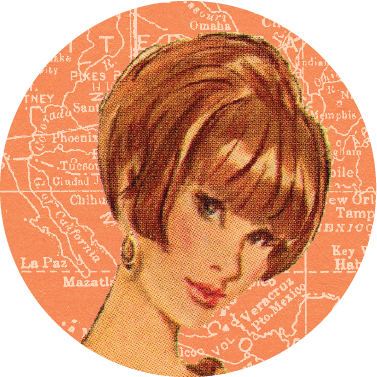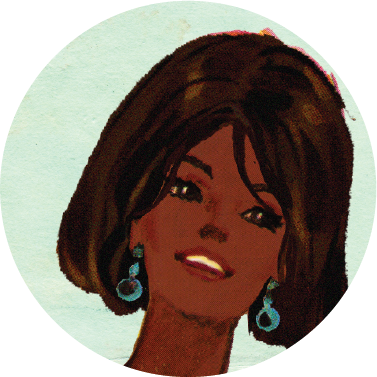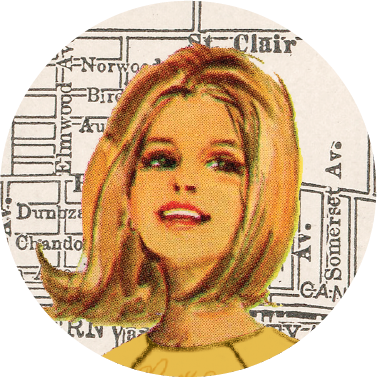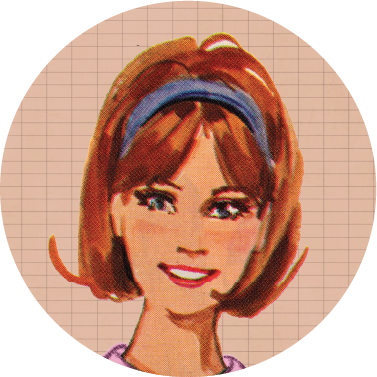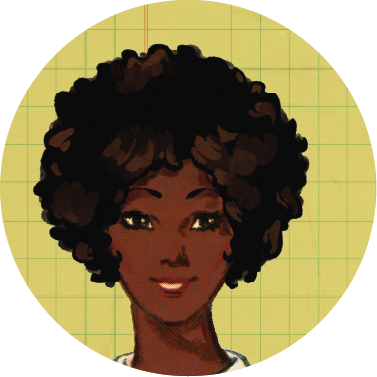 Need More Assurance that The First Love ClubHouse is Right for You?